TotallyFireproof is designed to help each and everyone realize the importance of securing the property from fire damage. Our aim is to provide you with the best information on how to do that.
We provide our readers with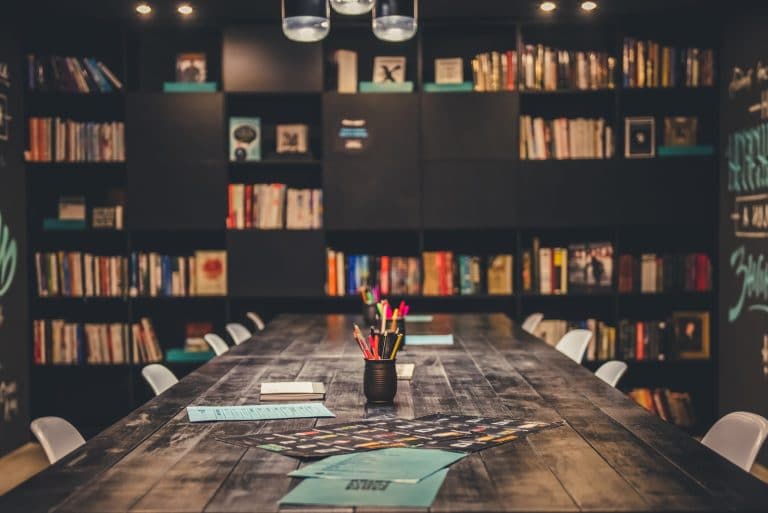 Useful Guides and Articles
We research, collect, analyze and review all possible data on fires, fireproof technology, statistics, news, innovations, current product developments. Having gone through tons of data we write you the best articles, guides and reviews possible.
We want to present you with only the most useful, reliable and up-to-date knowledge base.
Best Fireproof Products and Solutions
We work hard to offer our readers the best fireproof and fire-resistant products on the market. And off course, our team aims to find the optimal ​balance of price and quality for you.