Best Fireproof Safes Manufacturers
Who makes the best water & fireproof home safes? Well, there are many manufacturers who make fire-resistant safes: HOLLON, American Security, Sentry Safe, AMSEC, Honeywell, Browning, Phoenix, Gardall, Hayman Safe and others.
These companies produce various models for different situations and purposes. Of course, each model will have its strengths and weaknesses. Some of these brands are well-known with a long rich history. And some are relatively new. At TotallyFireproof we cover the most reliable and well-known safe manufacturers. Here you can read more about each company.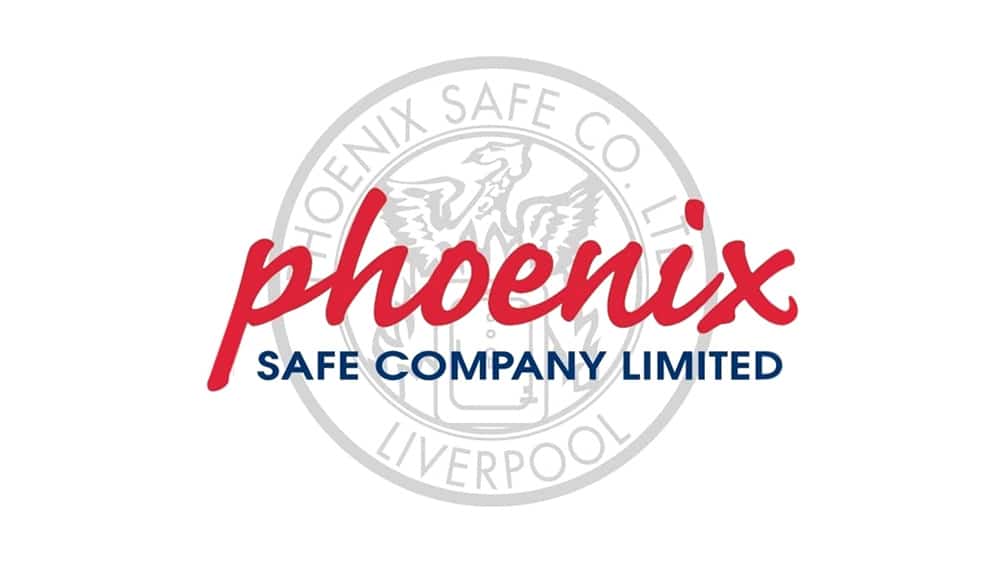 Phoenix
Read more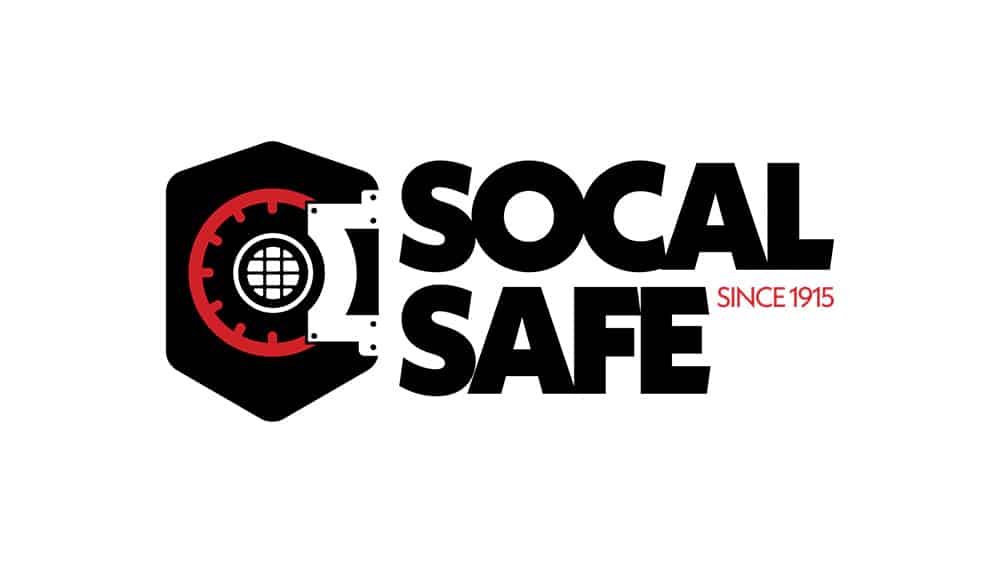 Socal
Read More